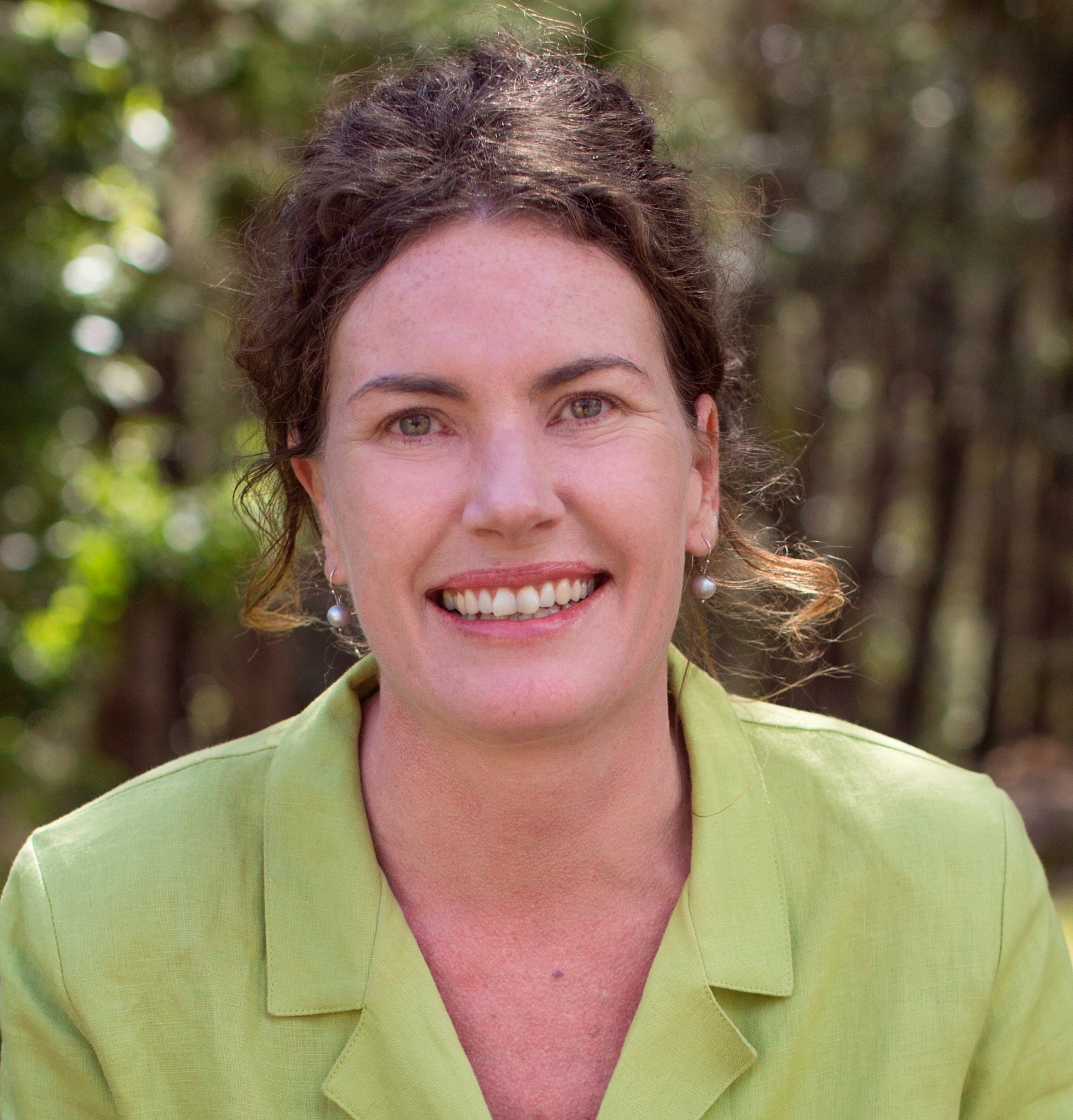 Trish is a local who understands our issues
Trish has worked as a primary school teacher at Lawson and Hazelbrook Public Schools, and as a single-mum who raised her two sons in the Blue Mountains, she knows first-hand the pressures facing workers and families in our local area – from schools and childcare to health services, public transport and cost of living pressures. 
Trish is hard working and progressive
Since her election in 2015, Trish has proudly stood up for the needs of the Blue Mountains in the New South Wales Parliament against a tired, incompetent government that is determined to sell-off our public assets and degrade essential services. She has fought back and secured improvements to our rail services (such as additional carriages on weekends) and she is a passionate defender of our unique environment.
Trish will always fight for us
The Blue Mountains was ignored before the 2015 election. In the time since her election, Trish has been a vocal, energetic and high-profile community advocate.
Trish will always be a strong voice for the Blue Mountains down in Macquarie Street; she will never be a Macquarie Street mouthpiece up in the Mountains.
We need a strong voice to stand up for the things that matter most to our community. Trish will fight to:
Protect our iconic World Heritage listed Blue Mountains National Park;

Keep our hospitals in public hands and lock in Nurses-to-Patient ratios;

Improve our rail services and devise a new timetable that works for passengers in the Blue Mountains;

Keep improving the Great Western Highway, the backbone of the Blue Mountains community; 

Properly fund our schools and TAFE so that children and young people can get the best start in life; and

Invest in local community services including childcare and public libraries.